It's hard to explain it, but I've felt as though there's been a stirring in my heart lately. I've felt it for a while if I'm truly being honest. Maybe you've noticed it through things I've shared here on the blog, maybe I've seemed scattered, stressed, or not myself.  I think the difficult part of putting yourself out there on your blog is that you become this open window allowing everyone who reads to see straight into your soul. The good, the bad, at times even, dare I say it, the ugly.
When I look back at the last couple of months and read back through my posts they all seem to filter through the same theme. Worry, fear, inadequacy. I've seen insecurities come out in me that I didn't even think I had. I didn't understand it then, but I'm beginning to now. See I think God had to take me through every inch of my heart so he could sharpen it to use it for his glory. He had to make me face things I had shoved deep, deep down or didn't even realize existed so I could be ready for this next chapter he has written for me.
I think that's why my journey has led me to a place lately where I've, at times, found it difficult to be transparent. Not because I don't want to, it's just that I feel as though God's working in me and doing something…. I can see glimpses of it here and there, but it's still undefinable. What I do know is that I want to be used by him.
At the beginning of this year I felt as though God was asking me to give back to him every inch of my blog. Seems silly to some, but for me it was everything. For me, my blog was my space. To say, to post, to control whatever it was that I wanted. I was using it as my soapbox. But see the truth of it is that this is not my space, it's His space. He has given me a voice, he has given me  my story and he has given me the gift of the chance to share it with all of you.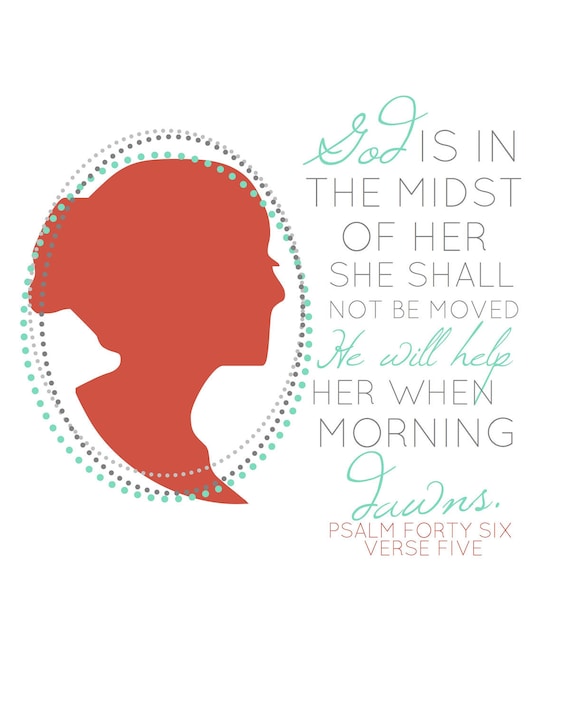 I knew when I gave it back that he had something greater in mind for my blog and for me. Over the last several months I've seem some amazing things happen in this little space, the biggest…. the community it has begun to form. A community that shares together, laughs together, cries together…. supports one another. A community of Influence has formed. It has nothing to do with me and everything to to with our Heavenly Father.
Recently I was reading my dear friend Jessi Connolly's ebook, Be Quiet and Say Something, and I came across this passage that has stuck with me. It replays in my mind and I find myself going back to this chapter in the her book and re-reading it over and over:
"If you are a teacher of kindergarteners, a mother of two, a wife of one, a youth leader, a friend, a sister, if you frequent the garden shop, or there is a barista you constantly find yourself talking to at Starbucks – there are eyes and ears trained on your life and what you'll say with it. I see two reasons the Lord has made us unique. The first would be for his infinite pleasure. He's the ultimate artist, painting exquisite masterpiece after exquisite masterpiece, not one like the last, because it shows off His glory and magnificence. And the second, I believe, is that the more different and complex He makes us, the wider the spheres He gives us to reach the world for His glory."
That last sentence really drives it home for me. And as I read that paragraph as I type I feel as though once again God is breathing life into this next chapter in the book He has written especially for me. I'm so excited at the idea of being used in a complex way to reach His community for His glory. If you get a chance, please read this incredible story of God's glory and His call of influence on your life.
My prayer is that God will continue to unfold the next step in His journey for me and that He will continue to use me as a vessel to unify a community that seeks His glory. I don't know what that will look like, but can I tell you, I'm so excited…. so excited!
Oh and if you get a second will you pray for me this weekend, I'm headed to BlogHer, a big blogging conference in New York. 😀
Heart you friends!