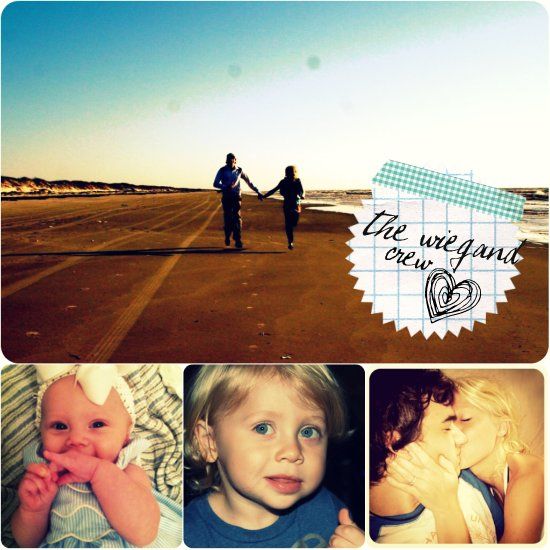 Well recently I posted something pretty huge. It was
this post
in case you missed it.
Basically my husband quit his job with zero savings in the bank and negative money in the back account.
It sounds crazy but when God asks you to move, you move.
The funny thing is…even with something as big as this going on in our life….it's not what is on my mind. I have been "being molded and changed" in other areas.
Or guess you could say I am in a desperate attempt to change some sin nature in me that runs deep.
My heart is with my husband, kiddos & friends….so that is usually what effects my daily emotions. I don't care about money or stuff so if we don't have any, I don't care. But there is something that I am fighting.
Somewhere along the way we believe that our family should run a certain way. Our "christian" friends should treat us a certain way. Our marriages should look a certain way.
Everything should be a certain way.
I believe that I deserve certain things. When in reality that just is not the case.
What about mercy, forgiveness? Those don't fall with entitlement…which often leads to bitterness.
Yuck.
Ugly heart stuff here.
Lately I have been having conversations with myself. "Who told you that you deserve that? Who said no one would ever let you down? Who said life would look that way?"
I posted awhile back that I have had a hard time forgiving someone. Forgiveness is not a one time deal. It is a wake up every day and choose it again and again deal.
I am slowly learning how to fight the "yucky" parts of me. Recognizing they are there is the first step I imagine.
I can see God moving in my life.
I am learning to go to Him and Him alone. I am learning to live what I speak, act with gentleness & forgiveness. Being tender towards those who wrong us.
This past year He has been more real and tangible to me than ever before. It is cool to see yourself actually begin to live out what you claim to believe. If someone was watching, would they see the same person you claim to be…do they matchup?
Let God mold you.
Thank you so much Casey for opening your heart and sharing with us. We are all so blessed by your words of encouragement. If you want to read part I and II of the series you can do so here and here