Hi Loves,
I'm so glad it's Friday.
Time for our Coffee Date. I love meeting like this every week.
If you're popping by for the first time, wanna join in?
You can even leave the link to your coffee post. I'll read it, I promise.
Well, this week has been a lazy one around here and much of it has been spent with me looking like this.
I can't even believe I'm sharing this picture with you.
Messy hair, glasses, no make up. Eek!
This week Katelyn has been sick so we've been laying low so she can get better. She has a field trip tomorrow.
So I've spent this week cleaning, purging, dare I say, napping. double eek!
I've been going through all my fabrics.
There will be some new iPad, Tablet and Laptop Snuggies along with some new products coming to the shop in February.
I even have a fabric order coming this week. I'm so excited!
I really, really hope you love all the new fabrics and styles.
And while you wait for a sneak peak of all the new stuff, here's an amazing discount to tide you over.
30% off all Snuggies in the shop using the code NEWYEAR12
Happy Shopping!
That's not all the great news I have for you my friends.
Remember last week when I talked about how much I miss Snail Mail and how awesome it would be to get some?
Well…. Caroline (of
Good Times Never Seem Sew Good
) and I have been brainstorming a fun way to celebrate everyone's favorite HALLMARK HOLIDAY. We thought it would be great to have a blogger Valentine Swap!
I mean, who doesn't LOVE a little snail mail? Especially when its filled with Valentine's Day goodness!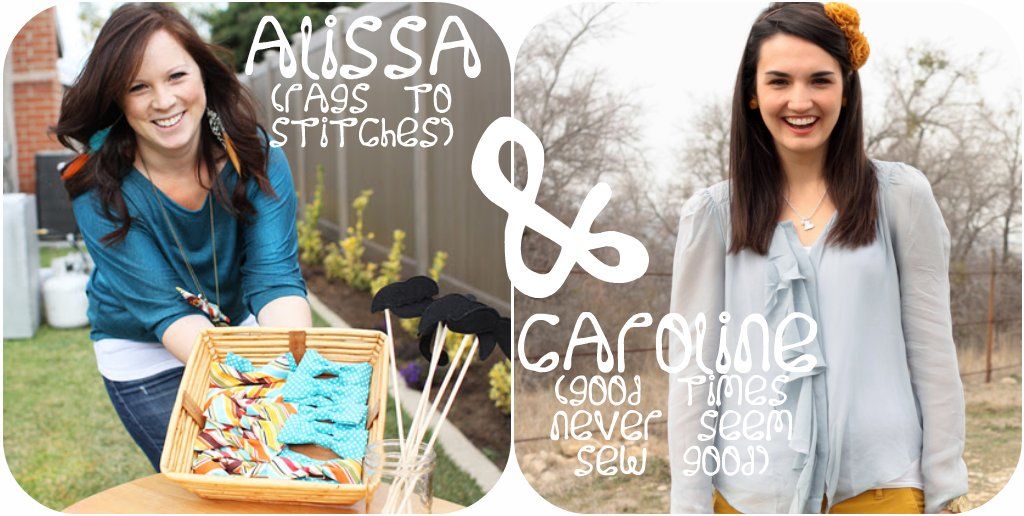 Here's what's going down.
To sign up, you just need to fill out a few questions and Caroline and I will partner you up with another FABULOUS blogger. Once you receive your partner, you will be responsible for making their Valentine's Day extra special. Send them a card, their favorite candy, a gift card to Starbucks, a fun new CD… whatever you want. We were thinking a $10- $15 max! Just something small and sweet to send love their way. After you have mailed off your goodies, you get to wait for your special surprise to come (via snail mail!!) and once it does, you can take photos, write a fun post, and link up to mine & Caroline's blogs!
Does this sound like something you'd be interested in? We would love, love, LOVE to have you join our little party!
Well, what are you waiting for? hehe
Sign up by January 23th, you will receive your partner by January 25th, you'll need to have your goodies mailed out by February 1st, and the linkup party will be on February 14th!


Grab a button to spread the word!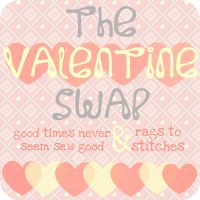 I'm linking up with Life Rearranged