I'm so excited to introduce to you today one of my sponsors and friends, Monique from Lemonade Diaries. This girl is awesome. I love her heart for people, her blog and being a part of the handmade community. I had the opportunity to chat with this busy momma of 2 on Google+ the other day and I loved hearing all her great ideas for her shop and her blog.
I really wanted to give y'all the chance to get to know her too!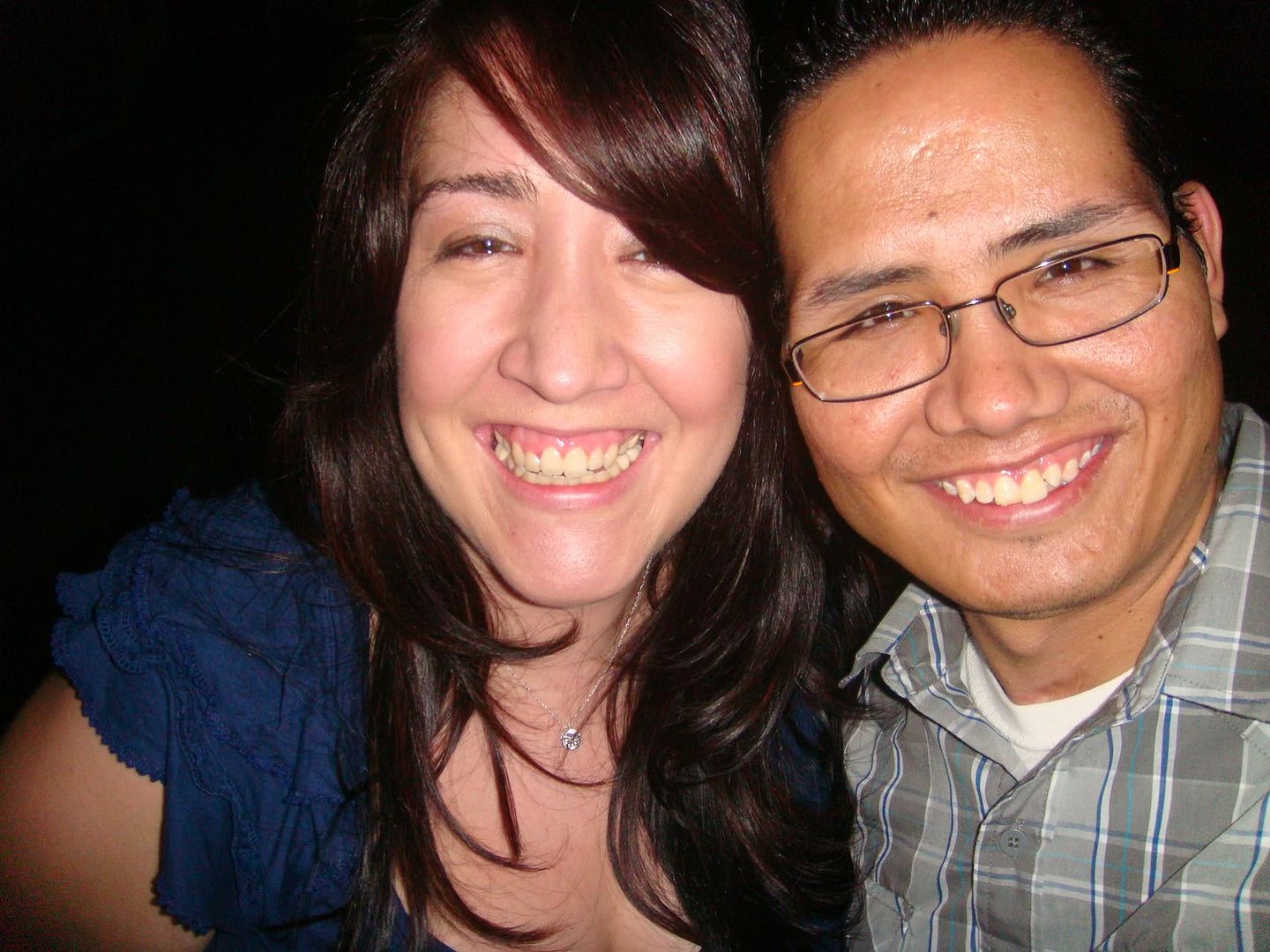 What is the story behind your blog name 'The Lemonade Diaries'?
Although I absolutely love lemonade, especially strawberry lemonade, my blog name has nothing to do with it. In the past, when life threw me "lemons", I normally did not handle it very well. I would get upset, pout and ask God "why?!". But when I became a momma at 21, I realized I had to grow up and be an exmaple to my little boy. I couldn't get all upset just because things did not go my way. Instead, I am learning to embrace the "lemons" and all the crazy that comes with.im not perfect, sometimes I still ask "why", but more often than not, I find myself asking "what is God trying to teach me". And so, I am "drinking up the lemons of life, one sip at a time".
How do you find the balance between being a great mother, blogger and shop owner?
Honestly I am still learning how juggle it all. My first priority is to be the best wife and momma God has called me to be, everything else comes second. I find that when I am putting my family first, everything else that matters seems to fall into place, now that's not to say that sometimes things don't go crazy–no, not all. But I have learned to embrace the crazy and wild times, because those times add a little spice to life.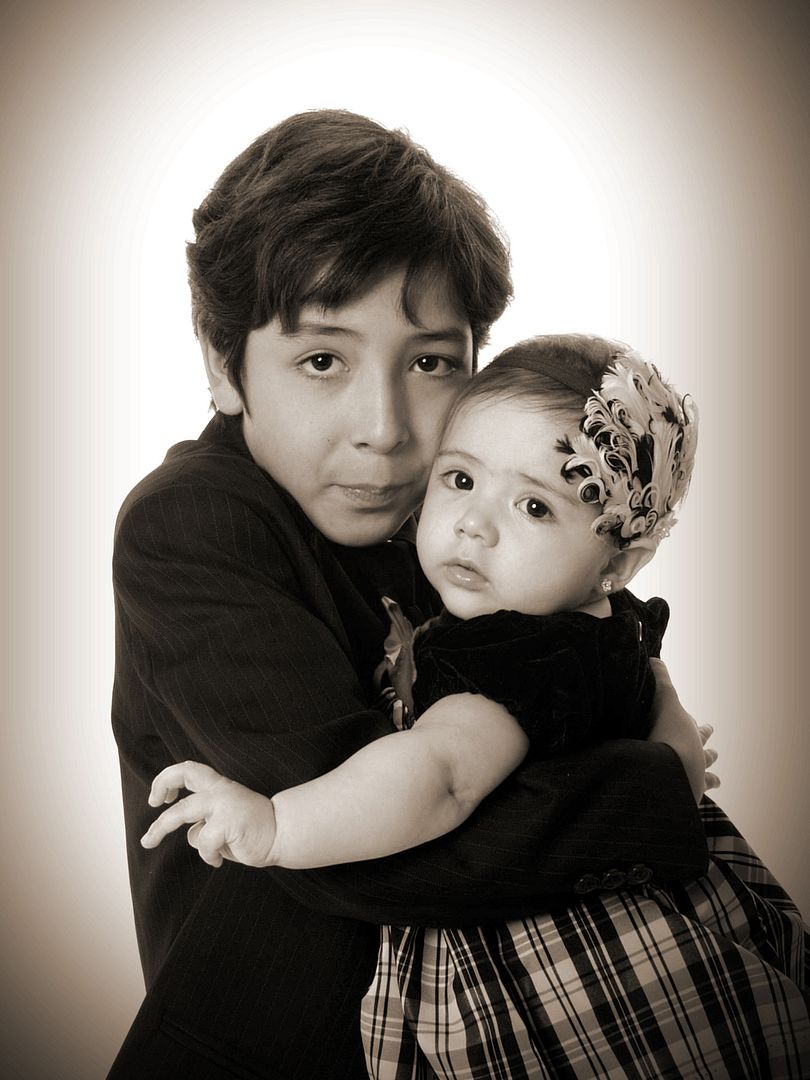 What is the single most important bit of advice you can offer to other aspiring bloggers/shop owners?
The best advice I could offer aspiring bloggers/ shop owners is to follow your heart, not trends. Stay true to who you are not who you think you should be. And most importantly, don't give up just because things aren't progressing as you hoped. Instead, relax, take a deep breath and keep moving forward.
As a busy momma we can get pretty sleep deprived! What is the craziest thing you've done while running on little sleep?
I am more sleep deprived than I would like to admit. I would have to say the craziest thing I've done on 2 hours of sleep was the day the kids and I left the house at 9am and didn't come home till 9pm. We went to the mall, the park, to the beach and finally out to dinner. On the way home, I was so tired, that I called my husband and stayed on the phone with him all the way home–a 45 minute drive–to make sure I didn't fall asleep. All I can sayis thank God for a car with bluetooth!
Monique sent Katelyn and I these beautiful feather and rossette headbands, aren't they just to. die. for?! Normally I have so much trouble with elastics staying on my head, but not with this headband. Katelyn has decided it's her most favorite accessory and I had to bribe her to take it off while eating dinner for fear she would touch it and get it dirty. We decided this would be perfect for some special occasions we have coming up. Thank you so much Monique!
Monique is so graciously giving away a $25 gift card to one of my amazing readers!
Here's how to Enter: