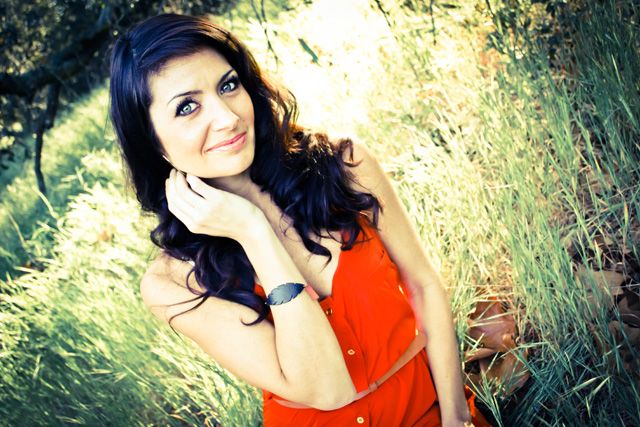 Hey there Rags to Stitches fans! Like Alissa said I'm Nat from Take the Cannoli and I'm so excited to share a little of what God is doing and the opportunities He's creating in regards to Sole Hope. I had never heard of Sole Hope before Alissa mentioned it to me a couple months back. Once I watched that first video and understood what this amazing organization does I knew I had to be part of it in any way and help out as much as possible.
So now, not only are we hosting a wonderful event but are in the process of becoming Ambassadors for Sole Hope in the SoCal area.
So here's the skinny on the Shoe Cutting Party. Thirty to fifty people will be coming to help cut the donated fabric, which will be sent to Africa to be sewn into shoes. These shoes will be put onto the feet of children who have no shoes in order to protect them from reoccurring parasites (jiggers)
Needless to say we are beyond stoked for this event and are so excited to see the work that God will do there. We have received an abundant amount of emails asking how you can help or if you can still donate towards the event and you sure can! Currently we have received all the fabric we need but are still accepting items for the raffles, cash donations or following medical supplies.
Large Safety Pins
Sharpies
Bar Soap
Surgical Gloves
Cotton Balls
Medical Razor Blades
Medical Tape
Antibiotic Cream
Gauze
Band Aids
For any questions or inquiries about making a donation please email me directly at natalie.ensor@gmail.com
Please visit Sole Hope's website for more information or to inquire about hosting a shoe cutting party of your own.